SERVICES
 Additional Services Charm City Home Inspection Services offers :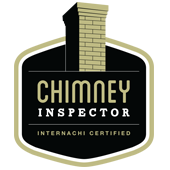 Chimney Inspections

Need someone to check the chimney cap or chimney screen? check to make sure your chimney fluers are still in good shape well we offer that service to.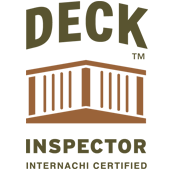 Deck Inspections

Just Had a deck built? or want to insure your self that you got quality work done just in time for summertime cookouts. The leading cause of deck faliure is detachment from the house do to loose ledger boards and improper instillation  Let Charm City Inspectins insure you there was no short cuts.

Radon Testing

Radon Is a cancer causing radiation you can not see, smell, or taste Radon it is the 2nd  leading cause of lung cancer in america.  Get your home tested today.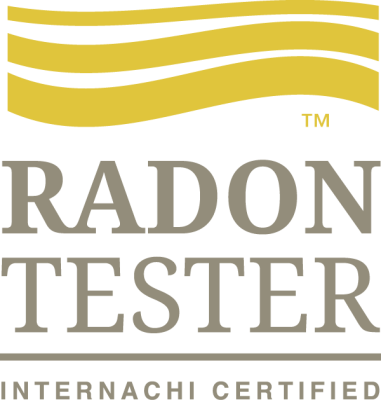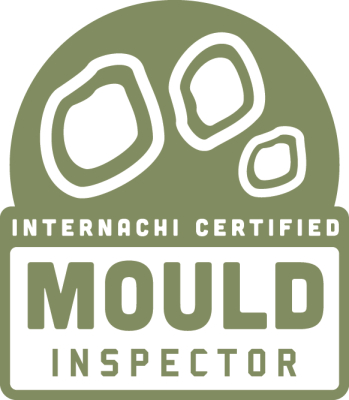 Mold Inspection

Mold could lead to many things it could lead to deteriation of common componets and serious  structure problems as well as Health Issues. let Charm City inspections catch it before it becomes a serious problem

Rental Inspections
Renting out a property in Baltimore county and in need of a rental inspection 150.00 flat rate

​
Pre Insprection for  Real estate sales

Buying a new home and want Charm City Home Inspections

To "Tell The Homes Truth, Nothing But The Truth" and need that peace of mind we are the company for you.